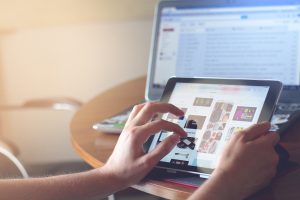 With there being so many concerns about neutrality and the internet there are other concerns like violations of privacy and the ensurge of propaganda. How the internet can be misused has been brought to light by the many breaches of security that have taken place.
All of the negative aspects that are rising in respect to the internet are creating a whole new set of challenge for many different sectors that use this amazing form of technology. This includes businesses, organizations, governments. It even concerns those personal computer users.
There are many different types of companies that are making attempts to step us the safe use of the internet. A good example, is the number of companies that provide security software. Then there are the search engines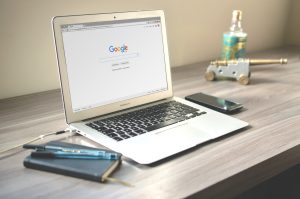 who are setting high standards for the type of content being created. Added to this is the social media platforms that are putting forth greater efforts to monitor the content they allow on their sites.
There is still a risk that there will be much greater involvement by the government that could dramatically affect the future of the internet. Everyone that has input on the internet has their own level of responsibilities.