There's no doubt that the ongoing Coronavirus pandemic has changed every aspect of life, from the economy to socio-political life. The lockdowns and containment measures have closed businesses and forced companies to adopt work-at-home policies. Obviously, this is a big challenge, but thanks to technology and innovation, we have SaaS products that are making life possible during lockdowns.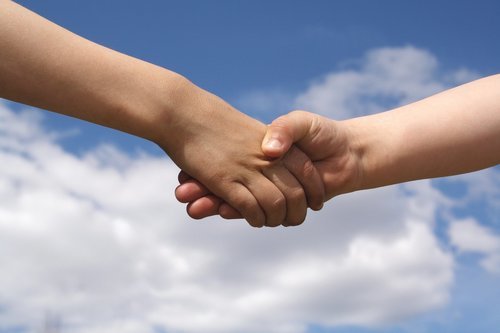 The SaaS World
For starters, SaaS (software as a service) offers applications over the internet instead of installing software. This technology is becoming popular for one reason; it allows for remote collaboration over the internet.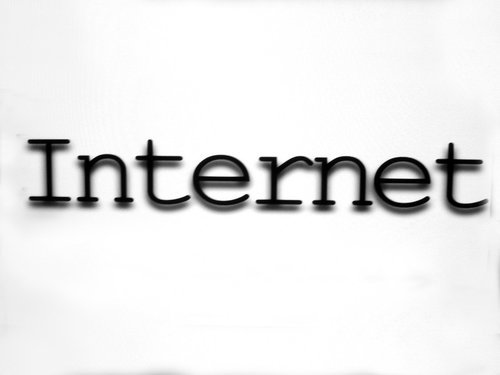 One of the areas where the SaaS has solved the challenges of the pandemic is contract management. Today, we have hundreds of contract lifecycle management software, such as Precisely, that help businesses to streamline the entire contract management process.
The Benefits of Contract Management Software
The digital contract management software industry is among the fastest growing industries. The industry was estimated to be worth around $1.3 billion and is expected to hit $5.2 billion by 2027. The exponential growth is attributed to the demand for agile contract management services.
Contract lifecycle management software have been designed with innovative technology to simplify the entire contract management process. This is from the contract initiation stage to authoring, process and workflow management, negotiation and approval, and contract execution. Interestingly, users don't need to have a legal background or legal knowledge to manage contracts.
Another great advantage of CLM software is that they save time courtesy of automation. Legal teams can automate repetitive tasks while eliminating the risk of human errors.
One last advantage of this software is collaboration. As a SaaS digital contract management solution, different parties can collaborate on the contract management process remotely. Advanced CLM brands such as Precisely have e-Signature, which allows users to sign legal contracts online.
Wrapping Up
With contract management software, businesses and legal teams can optimize the performance and longevity of contracts. This, in turn, guarantees longer customer relationships and, consequently, increased revenue.